Application Deadline:
November 1, 2023
---
Interview Notification Deadline:
December 8, 2023
---
Interview Dates:
January 16, 17, & 18, 2024
(via video technology)
---
Program Start Date
July 2024

Check with your primary site supervisor for your specific start date and information about orientation.
Norton Sound Health Corporation (NSHC) – INACTIVE 2024-2025

General Information
The Norton Sound Health Corporation (NSHC) in the Bering Strait Region of remote northwest Alaska operates the Norton Sound Regional Hospital in Nome. The Bering Strait Region encompasses a vast pristine 44,000 square-mile area extending to the Russian border in the Bering Sea.  Nome is the central community of the Bering Strait Region with 4,000 residents.  NSHC operates clinics in 15 outlying Alaska Native villages on the coast, including the islands of St. Lawrence and Little Diomede in the Bering Sea.  About 81 percent of the Bering Strait Region's 10,900 people are Alaska Natives, composed of Siberian-Yupik, Central Yupik and Inupiat.  The Behavioral Health Services (BHS) program of NSHC includes a staff of 54 in Nome coupled with its village-based counseling programs in the outlying Native villages.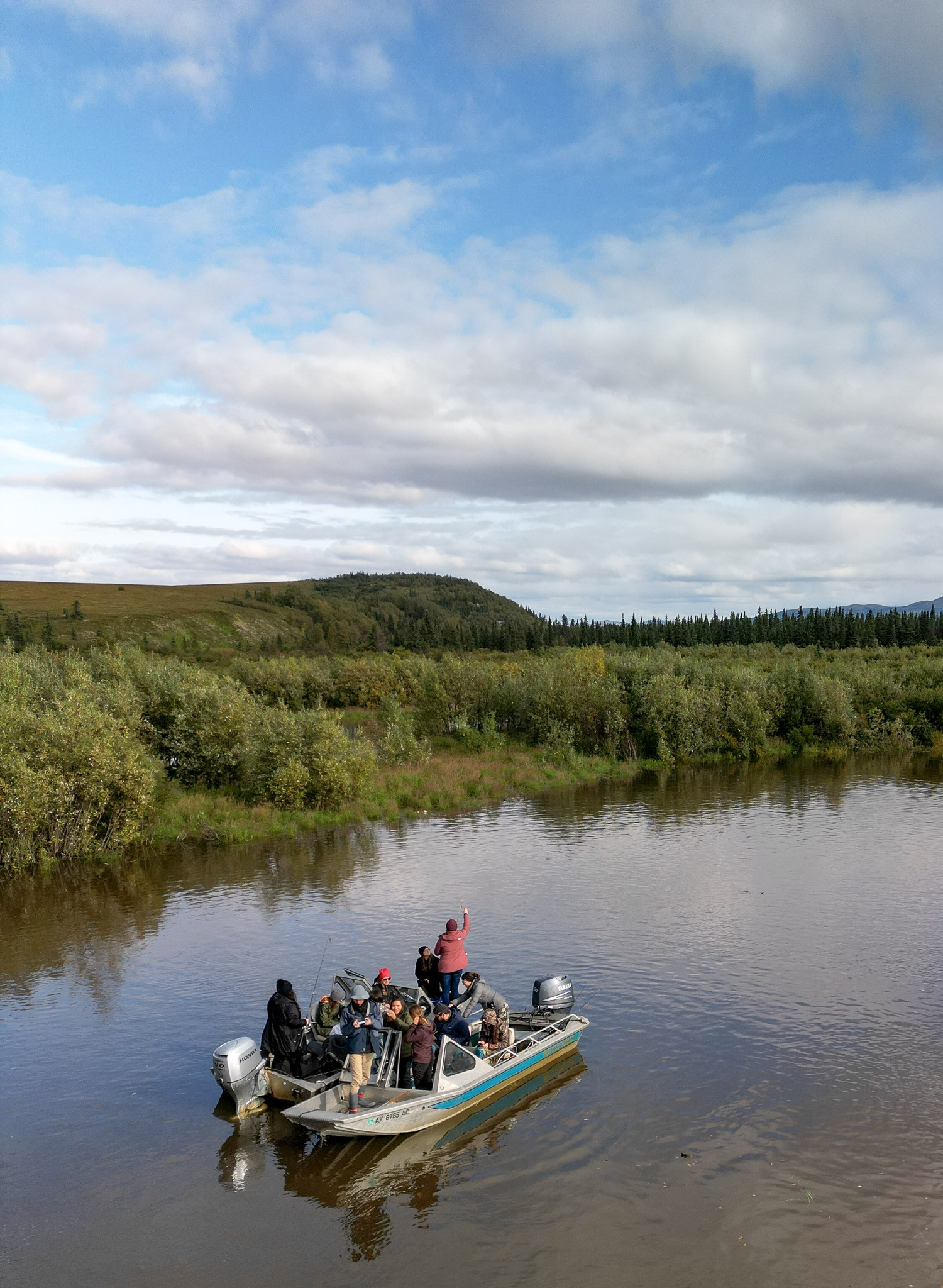 The Behavioral Health Services program provides diverse mental health services to adult, children, and adolescents, including inpatient and outpatient programs, within a culturally sensitive milieu. Frequently treated diagnoses included depression, anxiety, PTSD, personality disorders, developmental disorders, and FASDs. Outpatient mental health services include individual, couple, family and group psychotherapy including interactive and observational play therapy. Psychological testing is provided to geriatric, adult, child and adolescent clients dealing with a broad range of issues from mental competency, learning disabilities and personality, emotional and behavioral diagnostic issues. Psychiatric services involving medication assessment and evaluation are also provided.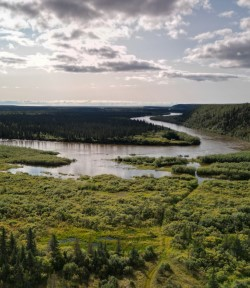 Outpatient substance abuse services include alcohol and drug information school (adolescent and adult), evaluation and risk measurement/prevention, individual and group counseling (Matrix). Village-based counseling programs offer first-line therapeutic services through community-based paraprofessionals supported by itinerant mental health clinicians based in Nome. BHS has several memorandums of agreement with other agencies (e.g., Office of Children's Services, Nome Youth Center, Kawerak Children's and Family Services) in Nome to promote therapeutic services throughout the region.
The Internship Experience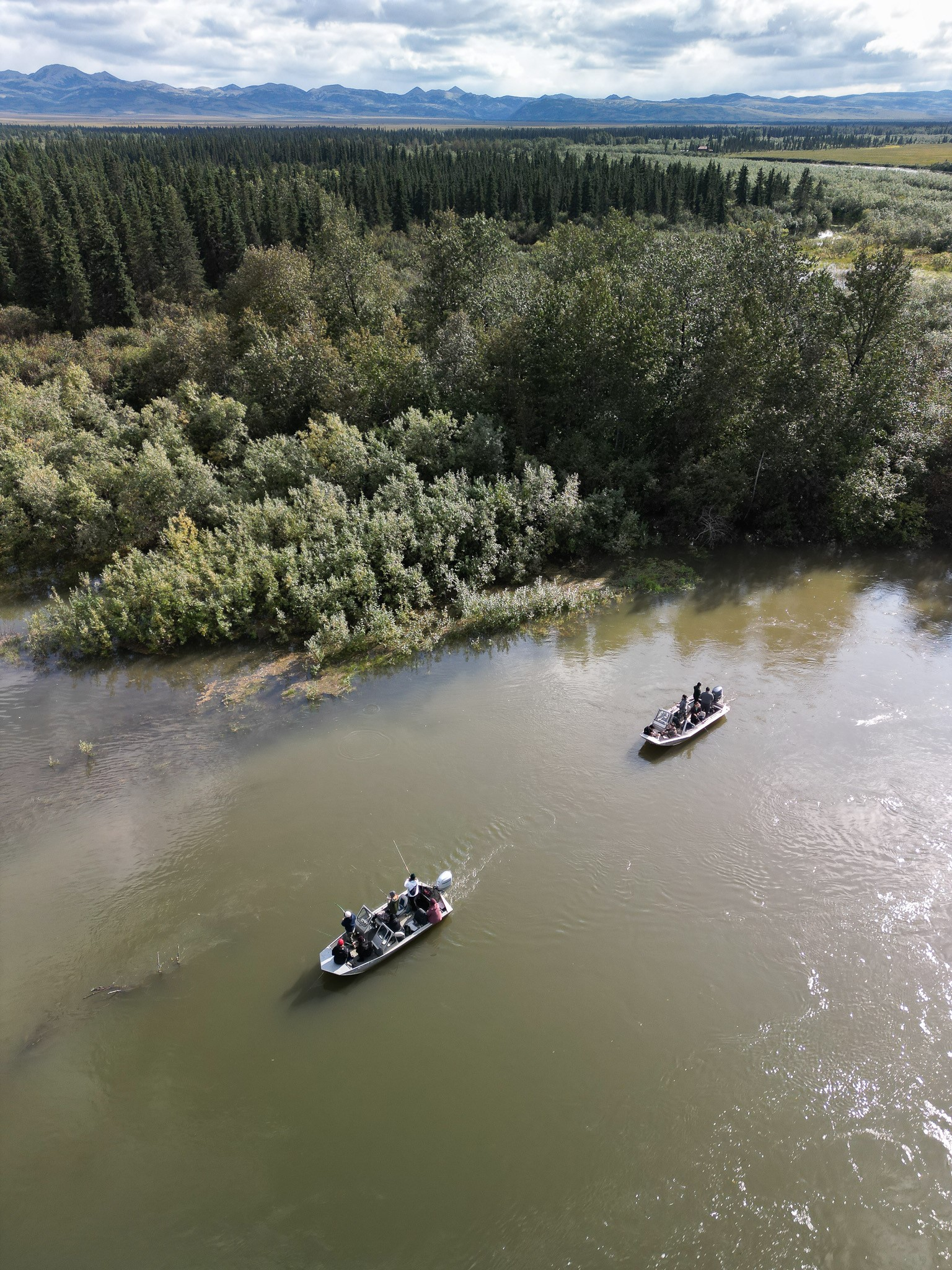 Doctoral psychology interns are expected to become familiar and comfortable with state regulations governing the execution of routine mental health and substance use assessments.  Interns will be exposed to a variety of treatment modalities (i.e., individual, group) that promote the well-being of individuals suffering from mental health and/or substance use problems.  Further, interns will become familiar with administering a variety of psychological assessments in a culturally-sensitive manner dealing with diverse referral issues.  Another exciting aspect of NSHC's internship is that all interns will be exposed to village travel and working with village-based counselors in the context of a Native community.  This will ultimately prepare them for working in the mental health and substance use field in rural Alaska. Finally, each intern is expected to become familiar with the integrated care model with the possibilities of work in acute care, emergency department, or primary care setting.
Interns are full-time employees of the Norton Sound Health Corporation and are expected to work 40 hours per week, Monday through Friday during business hours (8-5). Currently there are four 3-month rotations: Primary care and urgent care, 2 separate substance use disorders (SUDs) groups, and psychological testing.
Once per month, interns will travel to an outlying Native village in the Bering Strait Region for 1-2 nights where they will work with a village-based counselor in the context of a Native community.  Monthly tele-med trainings will also be provided through the consortium.
Special Requirements of Applicants
NSHC is a drug and tobacco-free site. Interns who match with this site will be required to present for drug screening and employee health appointment prior to being employed with NSHC. All Interns must pass a drug screen as NSHC does not employ individuals who use drugs. We do not screen for tobacco, but these products must be used off-site.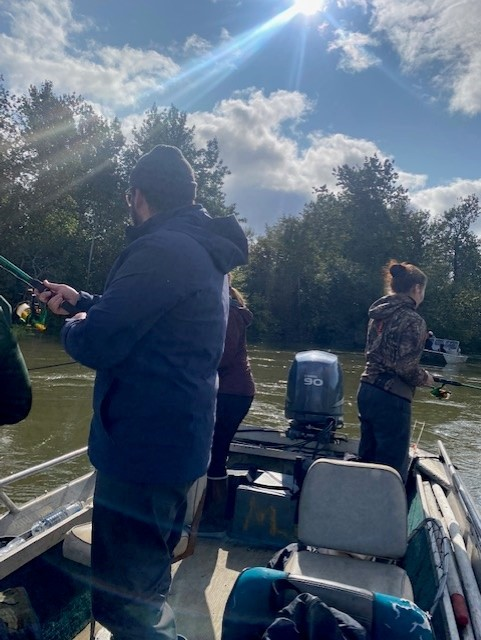 Prior to beginning postdoctoral internship, NSHC conducts employment verification, criminal background, and fingerprint checks for all positions. NSHC is covered by the Indian Child Protection Act (ICPA) and applicants with criminal convictions may be disqualified from positions which involve regular contact with or control over children. If you have questions regarding ICPA, please contact the Human Resources Department for a list of covered positions and disqualifying crimes. The history of a felony or misdemeanor may also result in a fail in this review process and prevent the fellow from working at NSHC. See State of Alaska Barrier Crime Matrix for a full listing of barrier crimes (https://www.akcertification.org/wp-content/uploads/documents/Barrier-Crime-Matrix.pdf).
An important asset to be aware of is that the Bering Strait Region historically carries one of the highest suicide rates in the nation.  Crises are common and interns must be able to address different issues as they arise.  Supervisors, however, will ensure that exposure to crises is conducted in a manner that facilitates a productive learning experience.
Interns will also need to be willing and prepared to travel to remote Alaska Native villages at least one time per month on small bush planes as well as sleeping in lodging that may consist of the clinic, school, or itinerant housing.
NSHC Contact Information
TO BE ANNOUNCED
Mailing Address
Norton Sound Health Corporation
P.O. Box 966
Nome, AK 99762