Application Deadline:
November 1, 2023
---
Interview Notification Deadline:
December 8, 2023
---
Interview Dates:
January 16, 17, & 18, 2024
(via video technology)
---
Program Start Date
July 2024

Check with your primary site supervisor for your specific start date and information about orientation.
Iva GreyWolf, Ph.D.
President 2019-2021, Society of Indian Psychologists
---
Iva GreyWolf, PhD, has served in the field of behavioral health for over 40 years in rural and remote communities mostly with underserved indigenous people, much of that time in Alaska. She is a licensed clinical psychologist who is committed to serving the underserved and her special interest include complex trauma and addictions treatment. Dr. GreyWolf is Assiniboine and Anishinabe, roots in Montana and Wisconsin. She has been a cultural consultant/advisor to AKPIC since its inception in 2009. She is a trainer/consultant nationally and internationally on a variety of behavioral health issues such as complex trauma, co-occurring disorders, grief, clinical supervision and resilience. Dr. GreyWolf has served as a member and chair of the American Psychological Association Committee on Ethnic Minority Affairs and as a member and chair of the APA Committee on Rural Health, as a commissioner on the Alaska Commission for Behavioral Health Certification and on the Alaska Board of Psychologists. GreyWolf is an APA fellow. She currently serves on CEMRRAT2, the APA Commission on Ethnic Minority Recruitment Retention and Training. Dr. GreyWolf is currently the president of the Society of Indian Psychologists. She and her husband reside in Oregon where they enjoy being Master Gardeners and Master Food Preservers. They have 10 children between them, multiple grandchildren, and one rescue cat.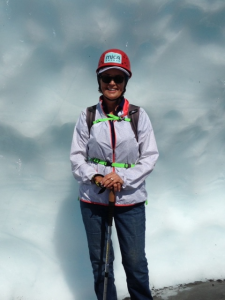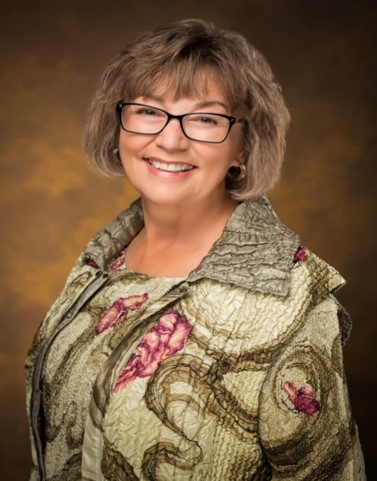 Training Co-Directors
Rebecca Robinson, Ph.D. & Seth Green, Ph.D., ABPP
Our Focus on Diversity
Alaska is a highly diverse state, and AK-PIC is committed to promoting diversity in its training program. We are invested in recruiting and retaining staff who represent culturally and individually diverse backgrounds. Diversity is a core emphasis of the training curriculum, and it is woven into every component of the internship, which creates a supportive learning and employment environment for our interns and staff.