Application Deadline:
November 1, 2023
---
Interview Notification Deadline:
December 8, 2023
---
Interview Dates:
January 16, 17, & 18, 2024
(via video technology)
---
Program Start Date
July 2024

Check with your primary site supervisor for your specific start date and information about orientation.
Policies and Procedures
Please click the following links to download AK-PIC's Policy and Procedure documents
Administrative and Financial Assistance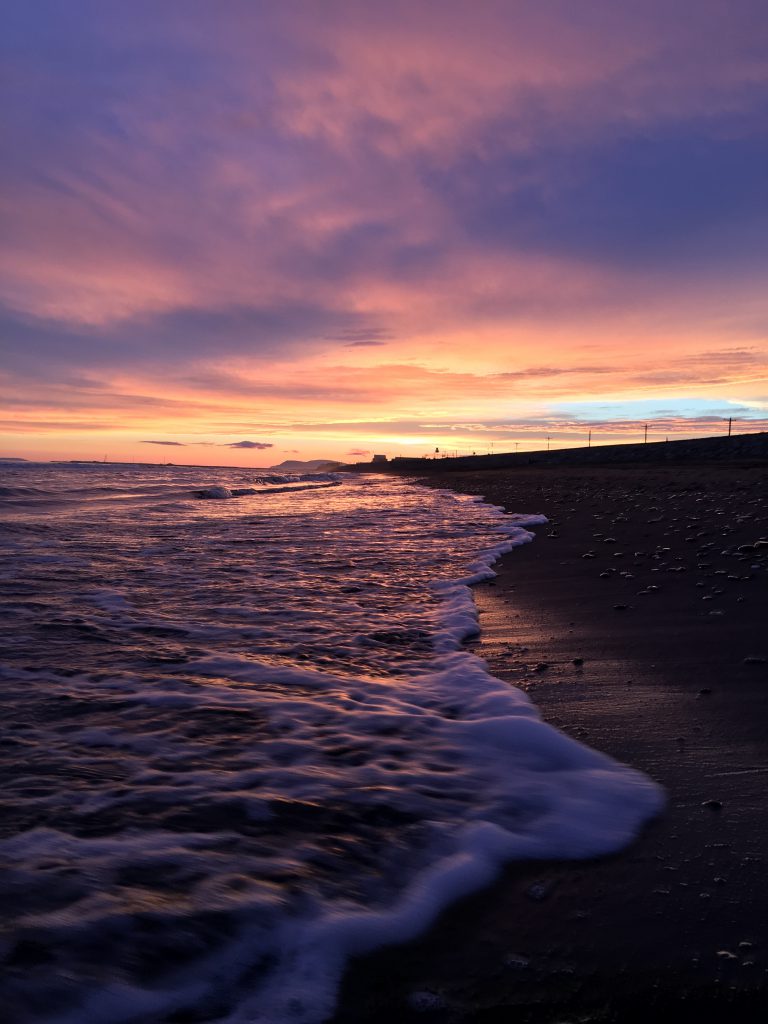 Didactic Attendance and Delivery Policy
Due Process Policy and Procedures
Grievance Policy and Procedures
Intern Performance Evaluation, Feedback, Retention and Termination Decisions
Intern Recruitment and Selection
Intern Travel Reimbursement Policy
Requirements for Successful Internship Performance
Supervision Requirements Policy
In addition to these policies, AK-PIC interns are expected to be familiar with and adhere to the policies and procedures of the training site by which they are employed. Pre-employment conditions, including background checks, may vary across training sites.